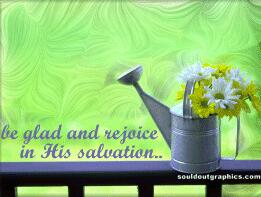 For me, this just about says it all. Since we are all sinners, we all, according to the Bible, deserve death.

But God wants us to have eternal life with Him! So He sent Jesus to pay for our sins.

When we accept this gift by putting our faith in Jesus and accepting Him as our Saviour, we can receive this gift of eternal life with the Lord.

Who would turn down a gift like this!